Publish in WordPress.
Use the design tools you love and skip the coding part.
Design beautiful websites and transform them into
WordPress websites with a few clicks.
Adobe XD
Figma
Trusted by companies of all sizes
And thousands of designers and agencies worldwide



Build For Modern Web Designers
Build beautiful pixel-perfect responsive web experiences, in a fraction of the time.
Yotako takes WordPress site building to a whole new level.
With Yotako you can create a full-on WordPress website in minutes just by converting your designs from Adobe XD.
CUSTOM DOMAIN
Your Domain.
You're Unique.
Make it easy for visitors coming from any corner of the internet to find your online presence and stay with you. Grab your custom domain name today so you don't have to settle for anything less (especially when it comes down to SEO)!
You can also transfer your domain, once your account is created!
PROFESSIONAL EMAIL
Your Email.
Look Professional.
An email from a business address can make a professional impression. No matter your industry, a work email will get you on top of your schedule and ensure you're never missing important events.
Stay organised and keep in touch with people like you power through your day with email templates, scheduling, reminders, and more!
Here's Why You Need A Professional Email:
Strengthen your brand
Custom email addresses let us know that you own your email and social networks. This means brand value, advertising revenue, and a lot of marketable information which gives you the advantage over everyone else.
Look professional
In business, first impressions count. That's why it's important to take a look at your outward image right away with your company's domain name and email address.
Build trust
Customers will find value in a custom email address, not only because it separates personal emails from business emails but also makes you more approachable.
WORLD-CLASS HOSTING
Lightning Fast.
World Class.
Reliable.
Yotako provides secure and free hosting for your website. All your work is automatically saved on our servers so you never lose a bit of progress. Easily install additional plugins to supercharge your website & scale your business.
And as if that isn't cool enough, when users navigate to your site they automatically see the web page which was created closest to them, so everybody worldwide experiences reduced speed!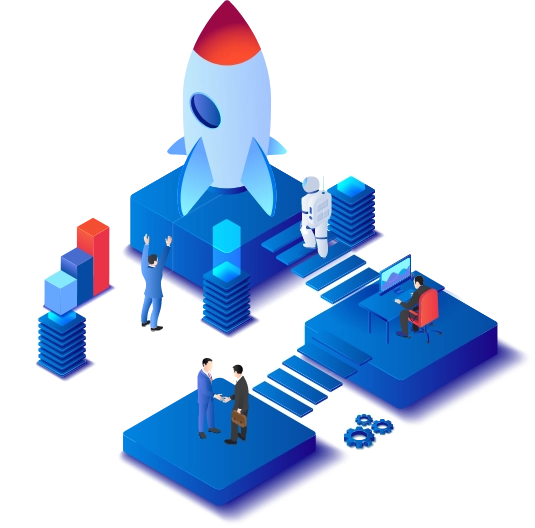 WHY HOST WITH YOTAKO
Content Delivery Network
Our global content delivery network will still make sure your pages appear in a flash. So you'll be happy to know that we've gone all out in order to make sure non-visual layouts are delivered quickly too.
More bandwidth
Enough capacity to support business growth. You'll probably need to hire new employees to expand your business. Doing more marketing and sales, resulting in bringing more visitors & increasing your revenue.
Less Headache
Your free business website hosting is automatically set up once you've published your site on the web. It's ready to use instantly and easily. It is build-in from day one.
Backups
Preview and restore your site from backups taken each night — or create save points to track changes. Get back to the drawing board if you ever need to. We got your back!
99.9% Uptime
Be as responsive as you can be by enjoying enterprise-grade reliability for your site on our secure and stable networks
Zero maintenance
No software to install. No images to upload. No updates to run. Just publish your site, and we'll take care of the rest by running updates on your WordPress site in the background, so you don't have to worry about a thing!
PROTECTED SERVERS
Secure server & SSL
Yotako apps are ISO 27001 and the CIS Critical Security Controls compliant! You can rest easy knowing your data is super-secure with Yotako.
Security as it best. Benefit from DDoS protection. Detects and mitigate attacks against your websites.
Paid plans include Adaptive Protection which provides an ML-based mechanism to help detect and block Layer 7 DDoS attacks.
Secure SSL certificates to protect your website, your traffic, and your customers.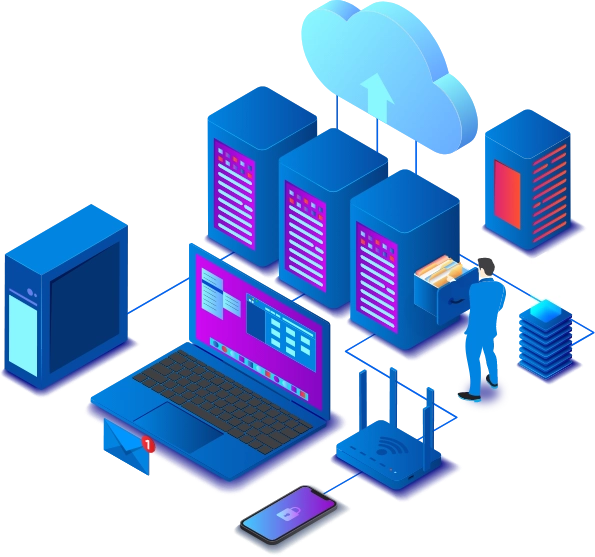 Yotako allow us to build high-quality design templates for our marketing team.
Yotako has allowed us to quickly generate the templates we needed. This has saved us countless hours of development time and also improve the quality of our templates.
Sanine
Head of Saas marketing
Start building your
own website
Bring your design to life with beautiful Wordpress themes without writing a single line of code.